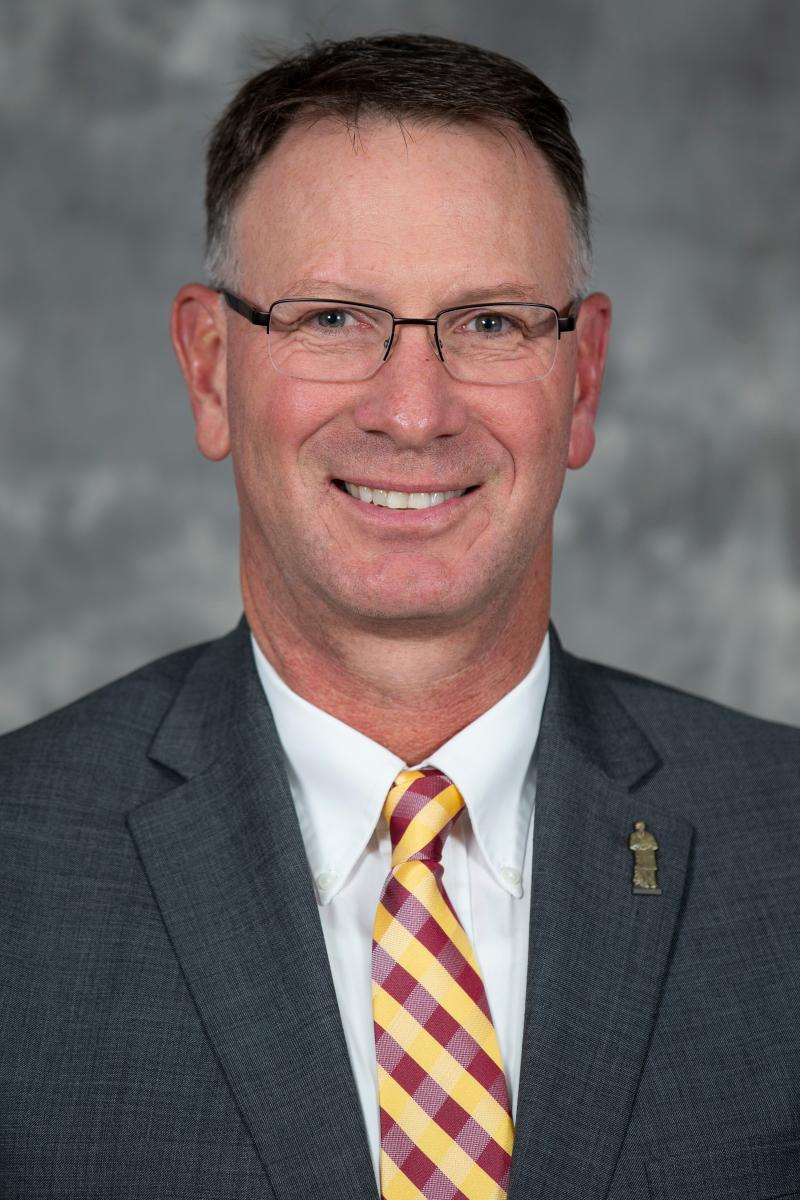 Dan Grooms, DVM, PhD, became the Dr. Stephen G. Juelsgaard Dean of Veterinary Medicine at Iowa State University on October 1, 2018. He had been a professor, administrator and researcher at Michigan State University's College of Veterinary Medicine since 1997. He was named chair of the Department of Large Animal Clinical Sciences in 2014.
An expert in bovine infectious diseases, Grooms also holds board certification from the American College of Veterinary Microbiologists, with a specialty in veterinary virology. He is a former president of the American Association of Bovine Practitioners and has served on the U.S. Secretary of Agriculture's Committee on Animal Health.

Grooms earned a bachelor's degree in animal science from Cornell University and two degrees from The Ohio State University - a veterinary medicine (DVM) degree and a Ph.D. in veterinary preventive medicine.