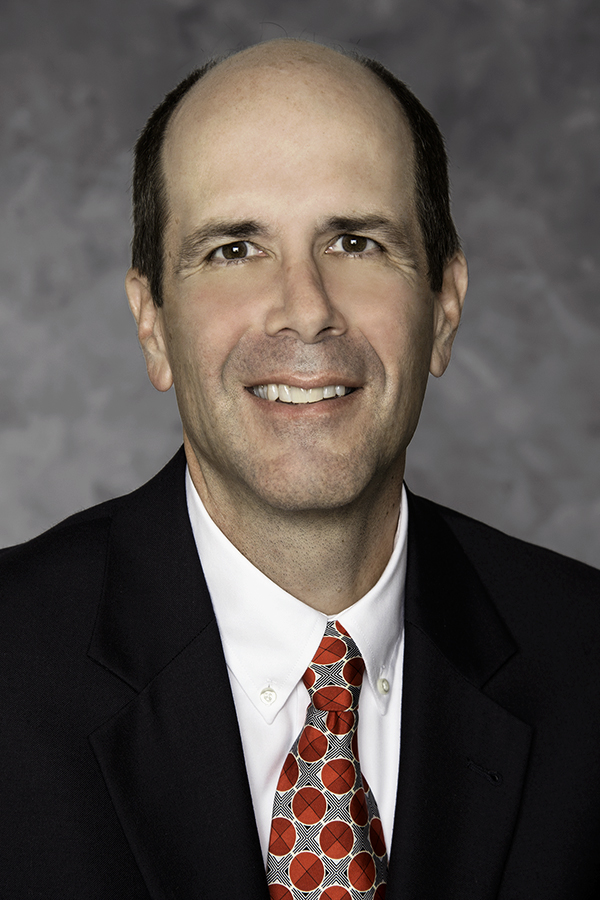 Dr. Spencer Johnston from the University of Georgia is the first finalist in the search for Iowa State University's next dean of the College of Veterinary Medicine. He will visit campus February 1-2.
Johnston, department head and James and Marjorie Waggoner Professor of small animal medicine and surgery at Georgia's College of Veterinary Medicine, will meet with students, faculty, staff and external stakeholders during his visit. He will also hold an open forum February 1, from 3:15 to 4:15 p.m., in classroom 2532 at Iowa State's veterinary medicine complex.
Johnston holds a bachelor's degree in biology from Allegheny College, and a veterinary medicine degree from the University of Pennsylvania. He also completed an internship in small animal medicine and surgery at the University of Georgia, and a residency in small animal surgery at Michigan State University, before beginning his academic career at Virginia Tech. He is a Diplomate of the American College of Veterinary Surgeons.
More information on Johnston, and on the search, is available at:
https://www-provost.sws.iastate.edu/administrator-resources/recruitment/searches/dean--college-of-veterinary-medicine