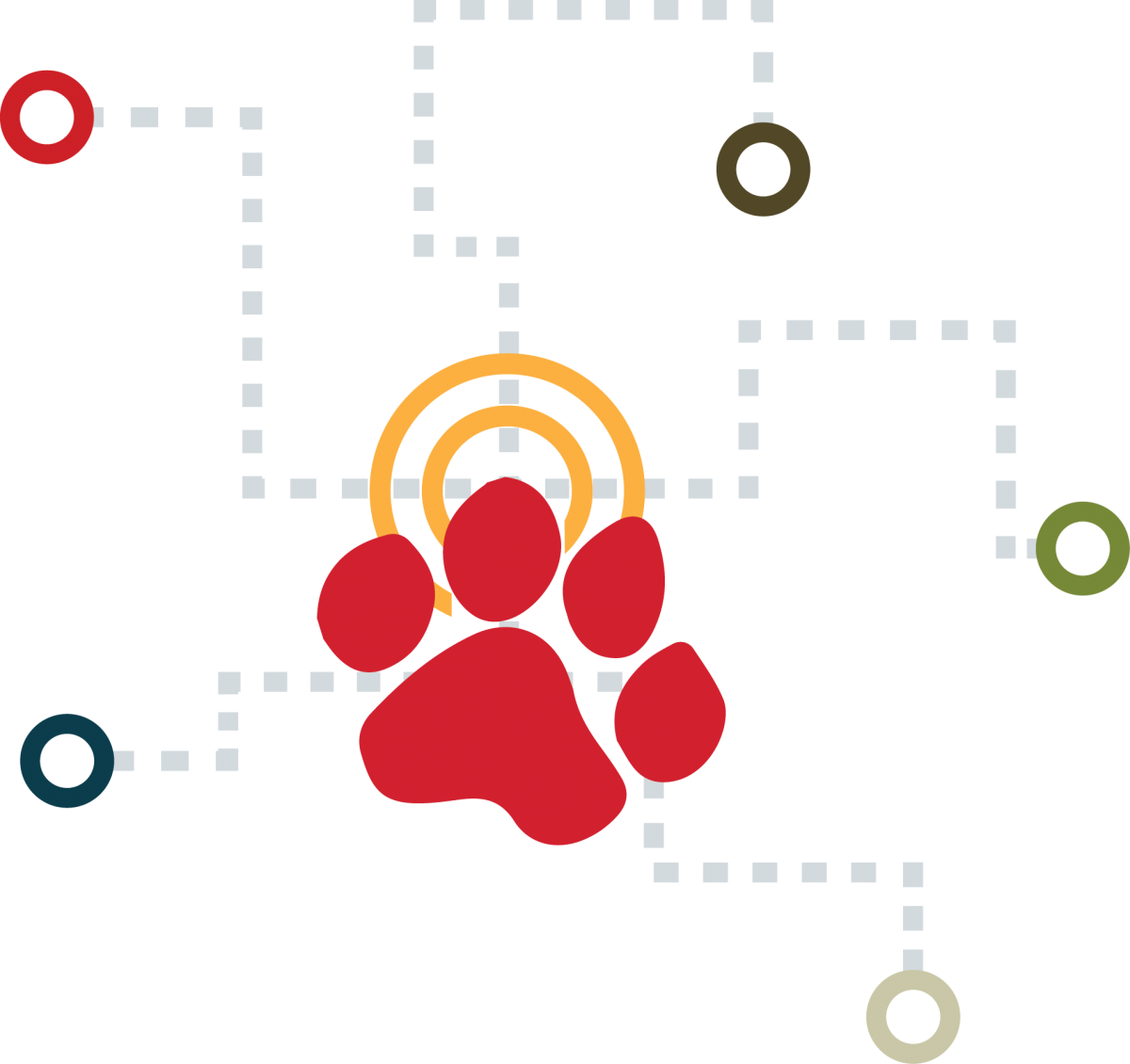 Want to learn more about Iowa State University's College of Veterinary Medicine? A series of open houses, Experience Vet Med visits and numerous virtual visits have been scheduled to give applicants to the Class of 2023 a up close and personal look at the college and what you can expect as a student at Iowa State.
Class of 2023 Preview Day
Preview days will offer a fantastic opportunity to visit with students and faculty, tour the college and teaching hospital, and learn about financial aid and career counseling. A full schedule will show you what earning a DVM from Iowa State University can mean for you. Here is what you can expect:
College Welcome
Admissions Updates
Student Panel
Financial Aid/Career Counseling Session
Tour through college and hospital
Hands-on Demonstrations
Dates for Class of 2023 Preview Days (click links below to register)
Saturday, October 20 
Friday, November 2
Saturday, January 26
Saturday, March 30
Saturday, April 6 (Registration closed. Please contact Deanna Gerber to attend this preview day.
---
Virtual Visits (2018-19 Admissions Cycle)
If you can't visit our beautiful campus, you can still learn more about what student life in the College of Veterinary Medicine is like, regardless of where you live. Many of these electronic events will be broadcast live in webinar form and recordings will be available after the event. This list will be updated regularly. Please bookmark this page and/or watch for emails about upcoming virtual visits.
Visit with Dean, Dr. Dan Grooms - November 28, 6:00pm CST View recording here.
Visit with Finiacial Aid Office - February 6, 7:00pm CST 
Virtual Student Panel - February 26, 7:00pm CST View recording here.