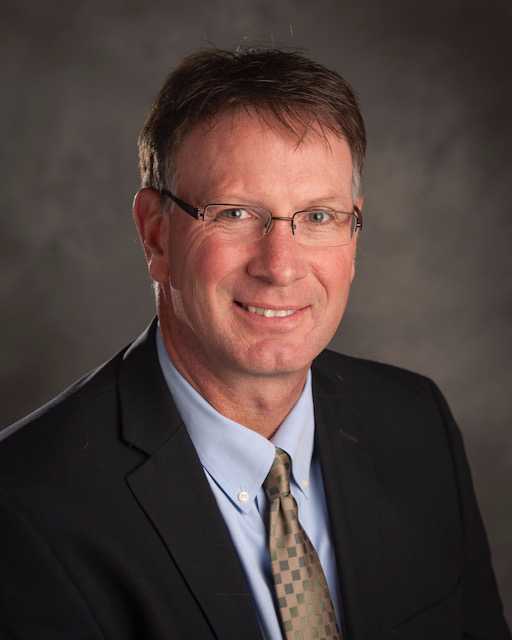 Dan Grooms from Michigan State University is the second finalist in the search for Iowa State University's next dean of the College of Veterinary Medicine. He will visit campus February 6-7.
Grooms, professor and chair of the Department of Large Animal Clinical Sciences at Michigan State's College of Veterinary Medicine, will meet with students, faculty, staff and external stakeholders during his visit. He will also hold an open forum February 6, from 3:15 to 4:15 p.m., in classroom 2532 at Iowa State's veterinary medicine complex.
Grooms holds a bachelor's degree in animal science from Cornell University, and two degrees from The Ohio State University – a veterinary medicine degree and a Ph.D. in veterinary preventive medicine. He joined Michigan State in 1997, and was promoted to his present position in 2014. Grooms also holds board certification from the American College of Veterinary Microbiologists, with Specialty in Veterinary Virology.
More information on Grooms, and on the search, is available at: https://www-provost.sws.iastate.edu/administrator-resources/recruitment/searches/dean--college-of-veterinary-medicine