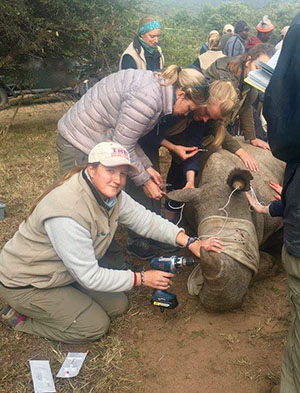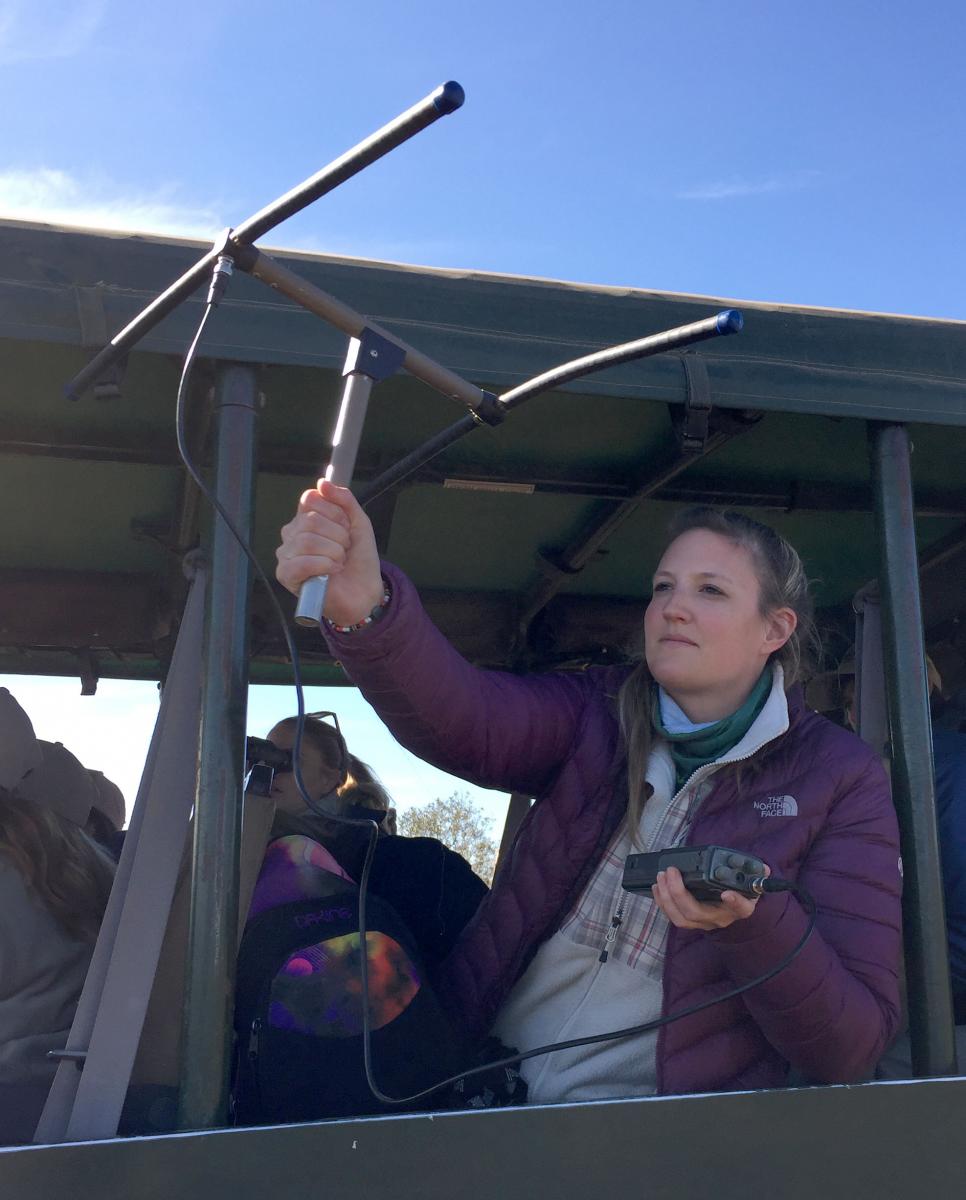 Exploring the World
Emma Chalupsky started making plans the moment she heard about the College of Veterinary Medicine's study abroad tour to South Africa.
"I knew this was something I wanted to do before I left," the fourth-year veterinary medicine student said. "Everything about the trip appealed to me."
But her anticipation was dampened by her previous study abroad experience as an undergraduate to Ecuador and the Galapagos Islands. Her hesitancy had nothing to do with the itinerary or the overall experience.
No, Chalupsky got really sick during this tour and she was just hoping lightening (or in this case getting sick) didn't strike twice.
All's well that ends well. Chalupsky was healthy throughout the 16 days she spent in South Africa receiving an introduction into the role of a veterinarian in African wildlife conservation. During her stay, she participated in field experiences and veterinary wildlife calls.
"It was so surreal that I had to pinch myself and say 'is this real?' It's so much more amazing in person," she said. "I was able to see veterinarians doing what I want to do.
"It's great to see that my dream can come true."

The CVM study abroad trip to South Africa is one of four tours offered by the college. Veterinary medicine students can travel to Uganda, Guatemala and the Galapagos Islands.
Graciela Orantes was another Iowa State veterinary medicine student who took advantage of the program. This past summer she traveled to Uganda where she learned first-hand how humans, livestock and wildlife co-exist in the African nation.
"I had never been to Africa and the One Health concept really drew me in," the second-year student said.
Orantes and the rest of her study abroad tour explored two national parks, visited a wildlife educational center and participated in discussions with government and veterinary experts on the zoonotic and non-communicable environmental threats in the country humans and animals face.
"I was also very interested to see what impact livestock had on the local community," she said. I thought it was fascinating to see how the local veterinarians have to think outside the box on a daily basis."