Master of Science in Biomedical Sciences (one-year, non-thesis)
The Master of Science in Biomedical Sciences is designed to meet the demands of a wide range of career pathways and make you a more competitive candidate - whether preparing for a career, professional school, or a PhD program. This accelerated, intensive program gives students the tools and knowledge to succeed in whatever direction they are headed in just nine months and without a thesis.
Graduates of the program work in industry, academia, or research, attend professional school (medical, veterinary, dental, etc.), or continue their graduate studies. Career opportunities for those with a Master of Science in Biomedical Sciences are abundant and diverse.
While our department is housed in the College of Veterinary Medicine, our courses are geared toward both animal and human-focused studies. Faculty in BMS research in a wide variety of areas including neurodegenerative diseases, vaccines, parasites, memory and learning, and much more.

---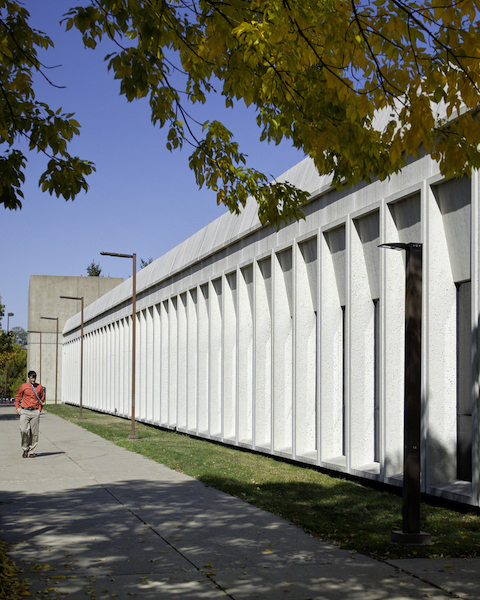 The Master of Science in Biomedical Sciences program prepares students for a variety of pathways including professional school, a career, or a PhD program. Learn more about what our program can offer you and how you can successfully achieve an MS in Biomedical Sciences at Iowa State University.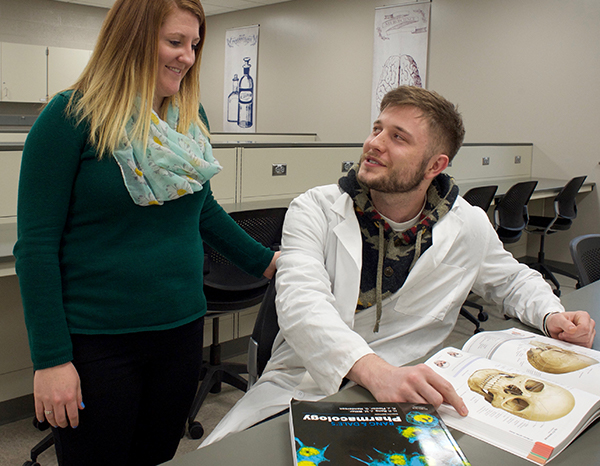 The program curriculum requires a successful completion of 30 credit hours of coursework, including core courses, electives, and a creative component. Most coursework is pre-determined for each semester of study, and successful students will graduate the program with an MS in biomedical sciences.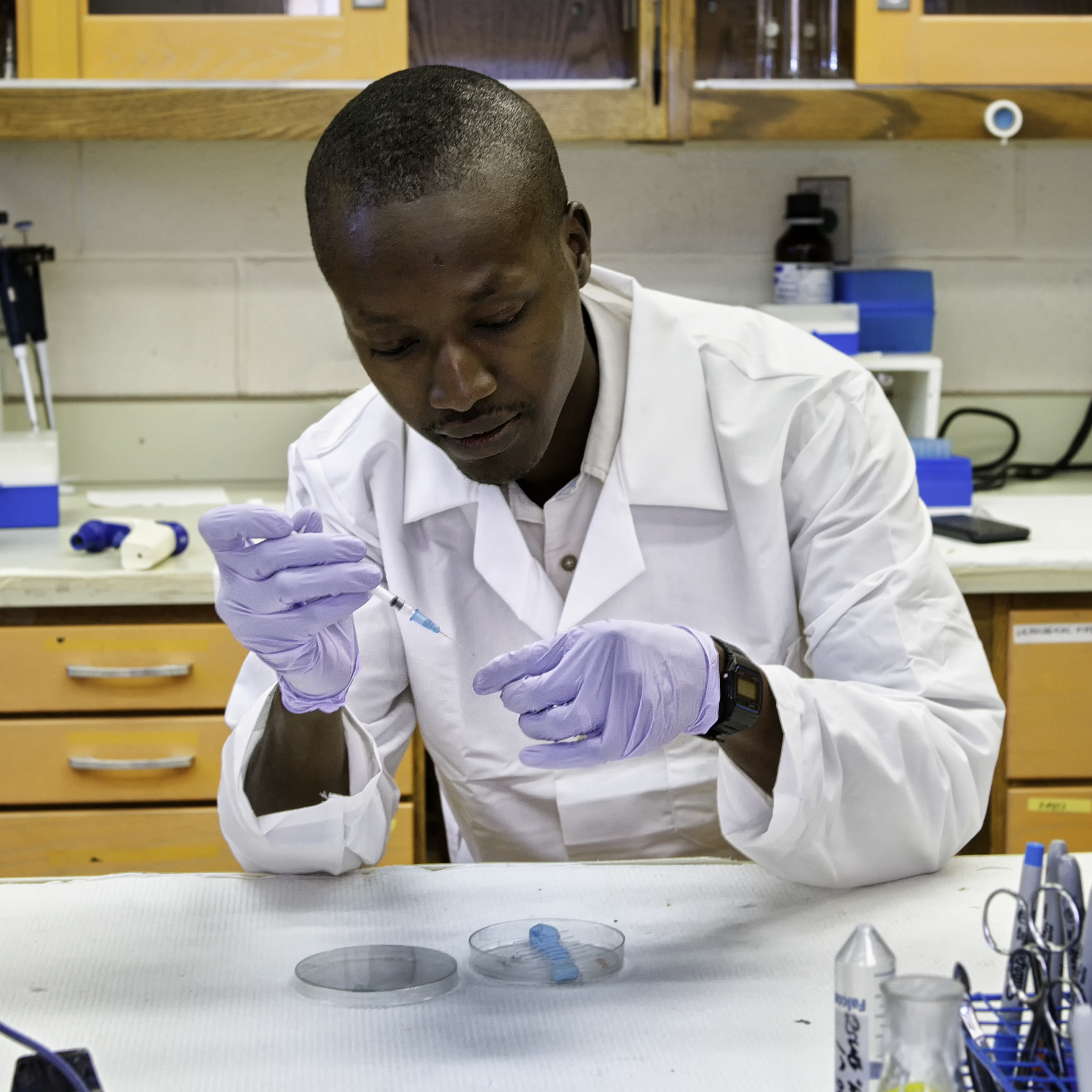 The application deadline is May 1, 2019 for fall 2019 enrollment. We accept and review applications on a rolling-basis prior to the May deadline for the following fall start date.  Learn more about how to apply and what our entrance standards are for the one-year program.
Here we will address the most commonly asked questions about the one-year program including the cost, average scores of admitted students, and tips for the application process.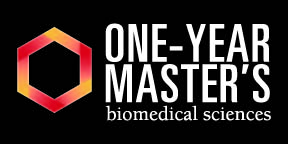 Questions about the program or application process? Please email or call our Graduate Program Assistant, Glenn Clark.
Email: bmsgrad@iastate.edu , Phone: (515) 294-2440