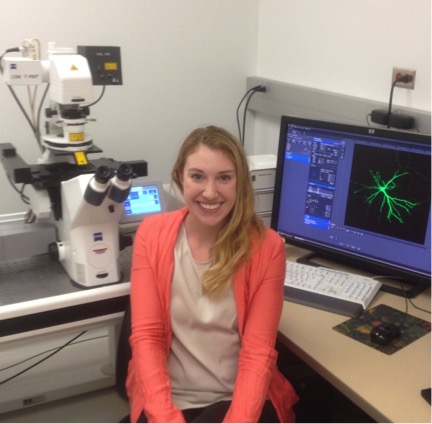 Cheryl Ligon, Class of 2015
Cheryl Ligon, Class of 2015, is currently working at the University of Nebraska Medical Center's developmental neuroscience laboratory. Recently, she was admitted into three different dental programs and has chosen to attend UNMC College of Dentistry. She said, "The BMS methods lab course did an amazing job of introducing me to many of the lab procedures I perform daily such as western blots, PCR, cell culture, immunohistochemistry, immunocytochemistry, animal handling, and dissections."  
---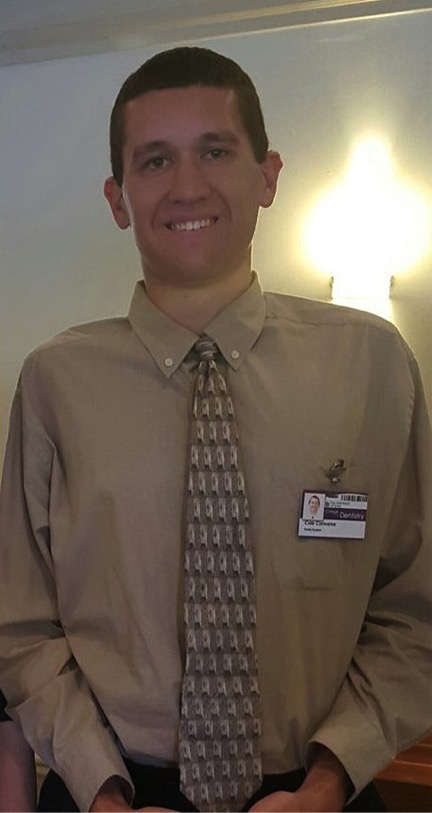 Cole Converse, Class of 2015
As a current University of Iowa College of Dentistry first-year student, Cole Converse admits, "The program is hard, the days are long, but the weeks go fast, and I would not be able to have handled the transition to this program without the rigors of the BMS program." Cole graduated from the 1-year MS program in 2015 and believes the program has given him an edge in knowledge retention against his peers in dental school.
---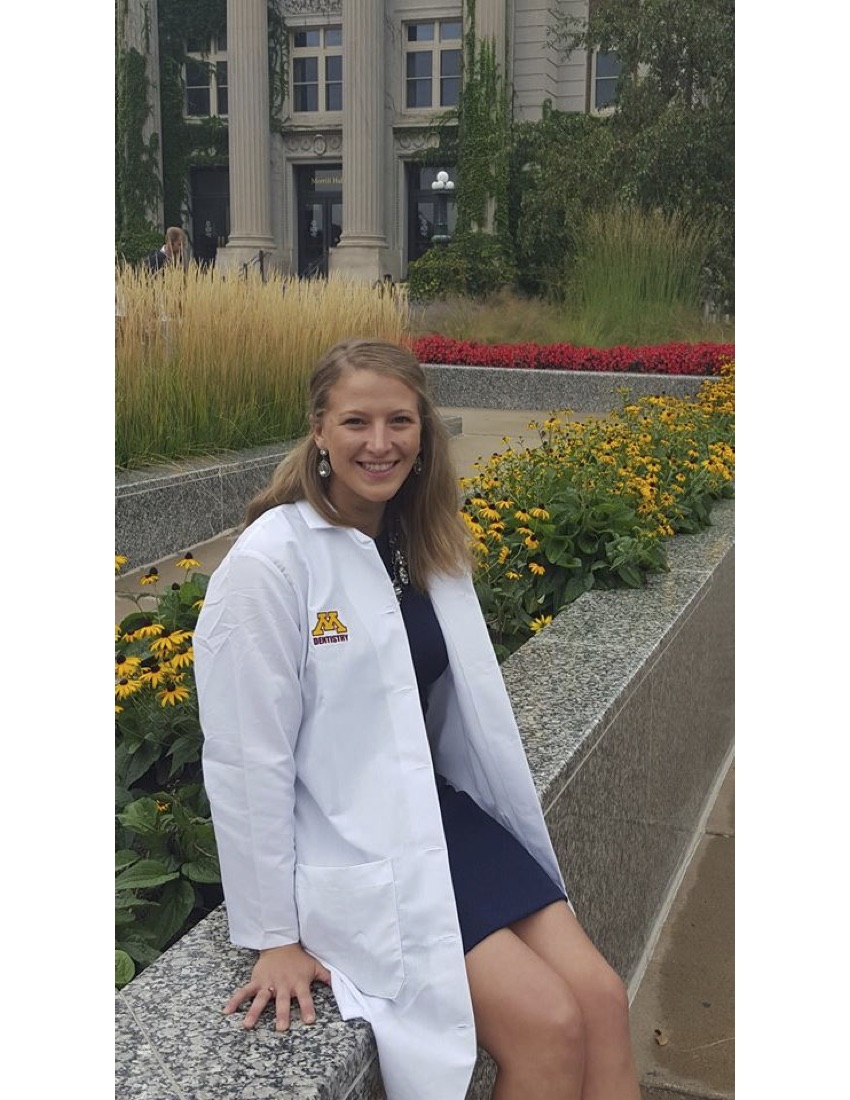 Julie Bonham, Class of 2015
Julie Bonham is currently enrolled in Dental Therapy school at the University of Minnesota School of Dentistry.  This program is unique in that is aims to train students to work in underserved areas and provide basic dental services.  Julie believes, "The BMS program made me stand out as a dental therapy applicant because I could demonstrate that I was capable of doing master level work." After she graduates in December 2017, Julie plans to practice in rural Minnesota.
---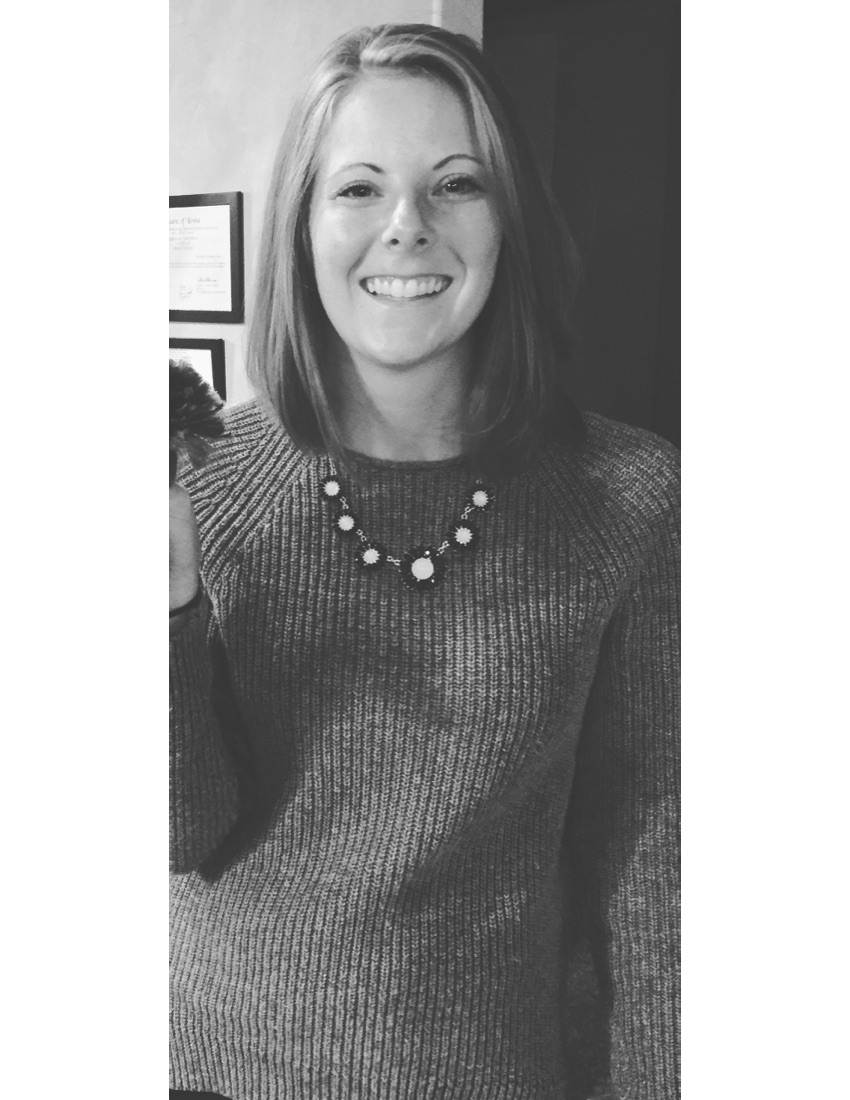 Samantha Johnson, Class of 2015
"The BMS program at Iowa State really helped me get a feel for what classes would be like in a professional program, while also giving me the opportunity to connect with professors in a smaller classroom setting." Samantha Johnson, a 2015 graduate, has been accepted into the Doctor of Pharmacy program at The University of Iowa.