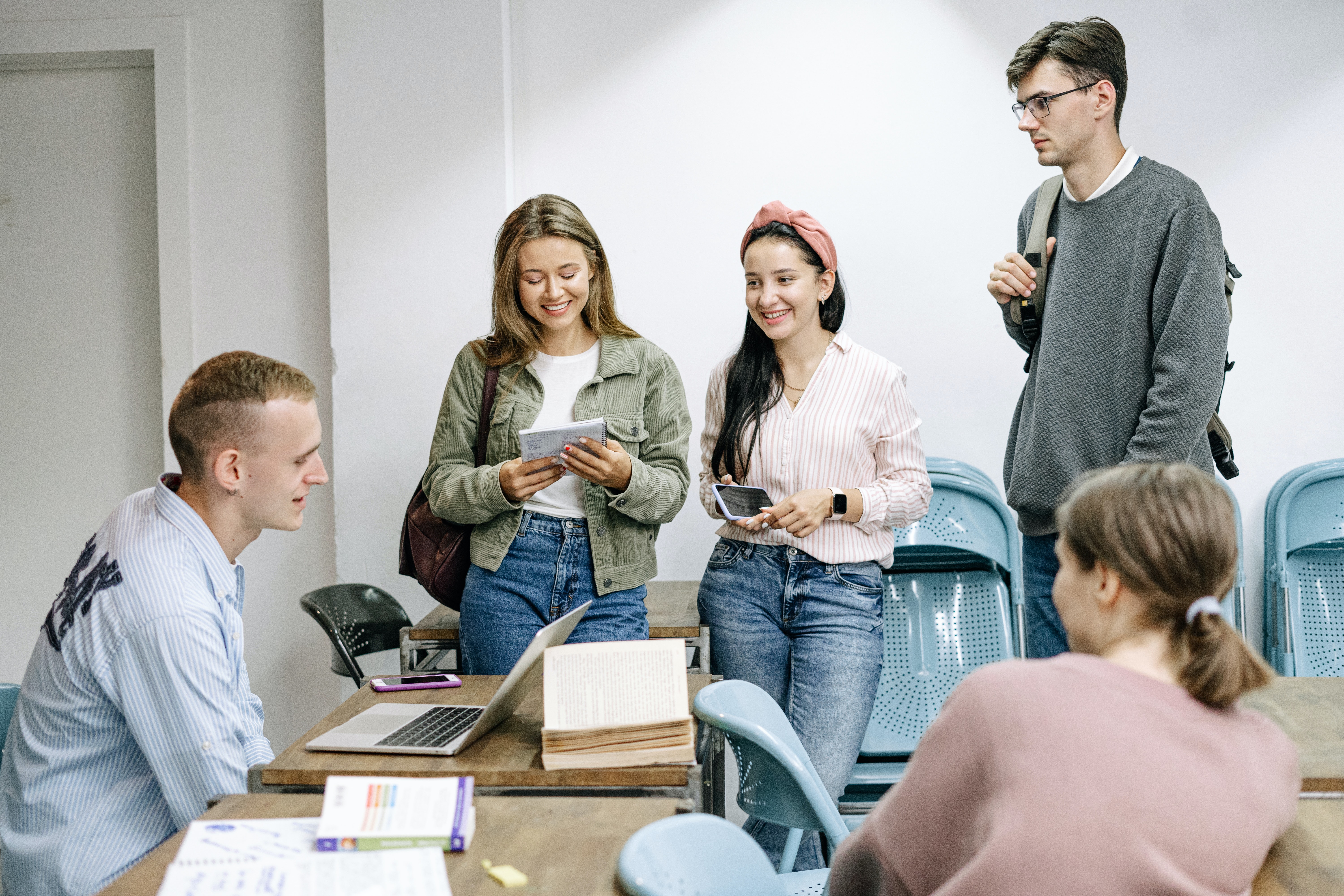 The One-year Master's degree in Biomedical Sciences requires the successful completion of 30 credit hours of coursework, three elective credit hours, and a final oral examination (presentation) over a creative component.
The curriculum is designed to be completed in two semesters, beginning in the Fall semester and ending at the completion of the Spring semester.
Students who successfully complete the requirements earn a Master of Science degree in Biomedical Sciences.
Fall Semester

Course Number
 

 
Course Title
 


Credits
 
Principles of Anatomy
4
Principles of Physiology
4
Basic Principles of Microbiology
3
Molecular and Cellular Basis of Disease
1
BMS 503


Fundamentals of Biomedical Sciences

1
BMS 599


Creative Component

1
BMS Seminar
1
 
Total Fall Credits
15
Spring Semester

Course Number


Title


Credits

Principles of Pharmacology
4
Principles of Pathology
3

BMS 575
 


Cell Biology
 

3
BMS Seminar
1
Creative Component
1
 
Electives
3
 
Total Spring Credits
15
Elective course offerings in the spring include: