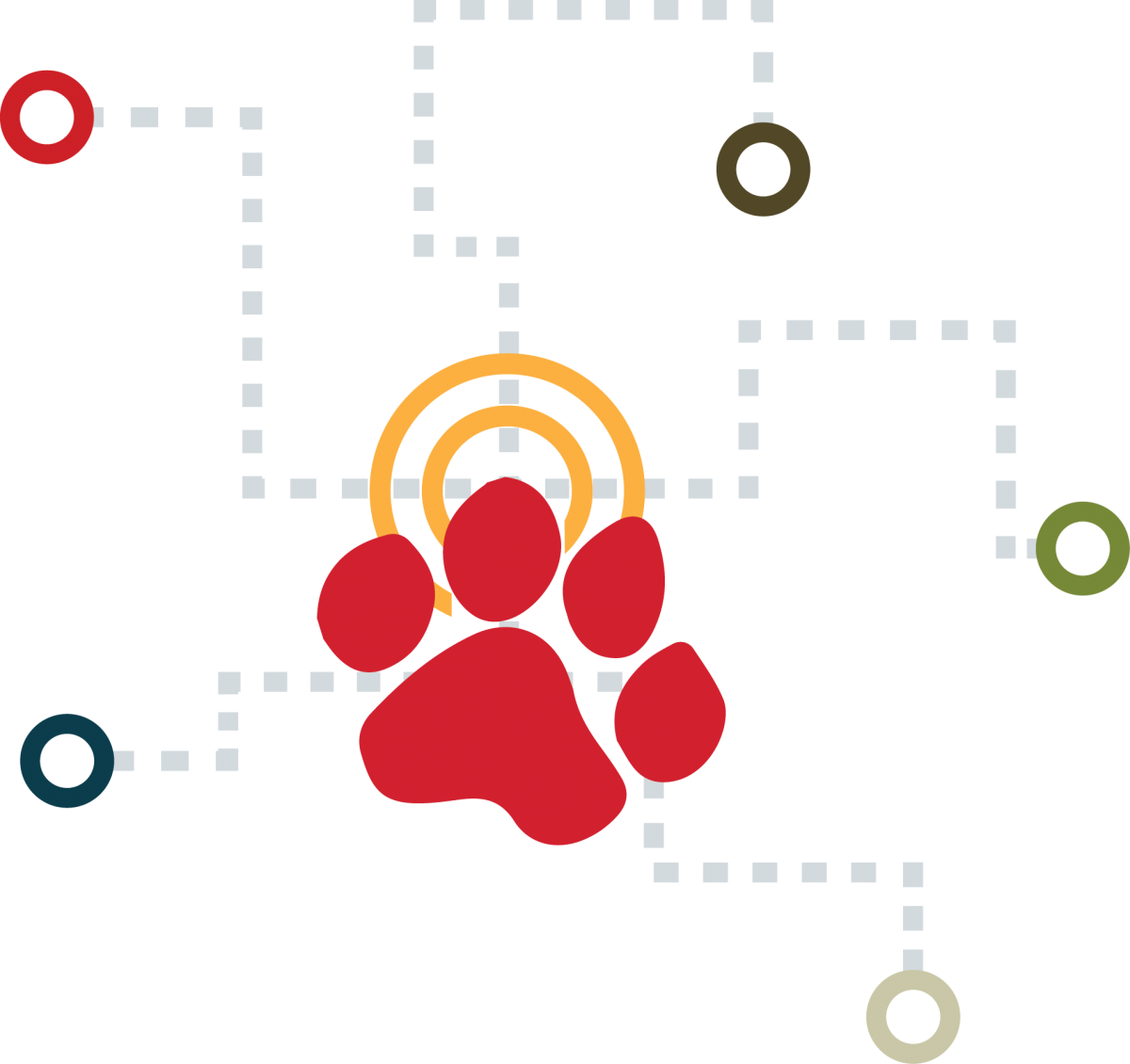 Want to learn more about Iowa State University's College of Veterinary Medicine? A series of open houses and virtual visits will be scheduled to give applicants to the Class of 2027 an up close and personal look at the college and what you can expect as a student at Iowa State.
Class of 2027 Preview Days 
Preview Days 2023 have been set for the Class of 2027.
Saturday, April 1
Saturday, April 8
Preview Days for admitted and alternate students will offer a fantastic opportunity to visit with students and faculty, tour the college and teaching hospital, and learn about financial aid and career counseling. A full schedule will show you what earning a DVM from Iowa State University can mean for you.

Here is a tentative schedule:
9:00am - Welcome and Admissions Updates
10:00am - Financial Aid/Career Session
12:00pm - Tour
1:00pm - Student Panel
2:00pm - Faculty Panel
3:00pm - Club Fair
Previous Recordings (Class of 2026)