Master Hoof Care Technician Program is continually given around the country by request from different sponsors.
This training program is specifically designed for working dairy employees or others interested in bovine foot care. Its purpose is to train individuals in basic as well as advanced foot care and claw trimming procedures. Part I of this course is accomplished by attending the course. Part II is completed over a 3-6 month period either at home or one's place of work where the techniques learned in Part I are applied and practiced. Although it is not required, persons who complete Parts I and II are eligible to take both a written/oral and laboratory examination. Successful completion of both examinations qualifies the candidate as a "Master Hoof Trimmer." The Spanish course is similar to the English course except that all lectures and course materials are presented in Spanish.
Examinations will be offered at the Iowa State University in Ames, IA; or in some cases, at the University of Tennessee in Knoxville. Participants will be required to demonstrate a working knowledge of lameness conditions as well as an acceptable level of technical skill in performing various foot care and claw trimming procedures. This is not a certification or licensing course.
College of Veterinary Medicine
1809 S Riverside Drive
Ames, Iowa
June 6-7, 2018
Previous Announcement pdf
Previous Registration form
Please download and save the registration form before filling out, saving and sending.
Additional Information
(Please check back for more information)
Be advised that much of the course is devoted to hands-on trimming, therefore we recommend that participants bring protective clothing: boots, coveralls, and gloves and Knives (so you can learn to sharpen your knives). Nippers and other trimming equipment will be provided.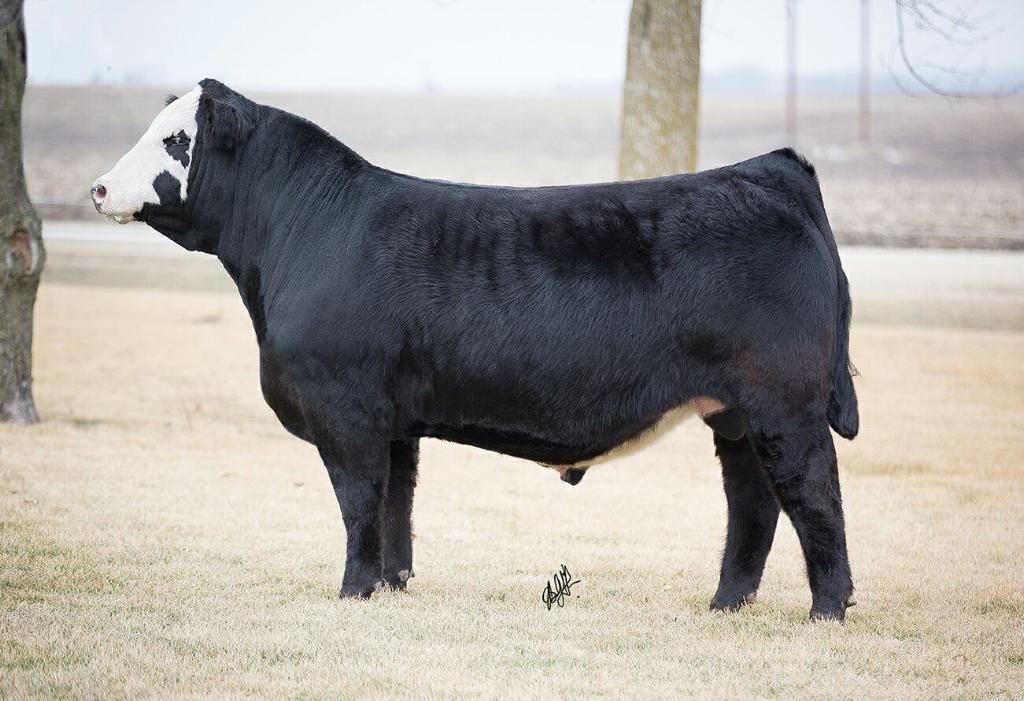 Program Details
Cost    *    Agenda     *     Location     *     Accommodations     *     Transportation     *     International Travelers
Location of Seminars and Laboratory
Ames, IA and around the country.
Be advised that much of the course is devoted to hands-on trimming, therefore we recommend that participants bring protective clothing: rubber boots, coveralls, and gloves (if you desire). Knives, nippers and other trimming equipment will be provided.
International Travelers
For persons coming from countries affected with Foot-and-Mouth Disease, please read the following document:
Accommodations During Part I of the Training Session
The Best Western University Park Inn & Suites located at 2500 University Boulevard, Ames, Iowa 50010-8621 is the official hotel for the course they can be contacted at (515) 296-2500. A block of rooms has been reserved for this course at a special discounted rate of $80.00. Please indicate that you are making reservations for the Master Hoof Care Program. If you have any problem making payment arrangements please call Leslie Shearer at (515) 294-2836 for assistance.
Complimentary full breakfast
Indoor pool heated
Hot tub
Exercise facility open from 6:00 a.m. to 11:00 p.m. bicycle, treadmill, and weight machine
Cable or satellite television
VCR available
AM/FM alarm clock
Coffee/tea maker
Microwave available in kitchenettes
Refrigerator
Pets allowed with restrictions. First pet is free, second pet is $5.00 USD per day.
Transportation
Please note that if you will be needing airline tickets, they are usually available at a better rate if purchased greater than 2 or 3 weeks in advance! The Des Moines airport is closest.
There are several transportation options to get form the Des Moines airport.
Registration Costs
The Master Hoof Care Program is co-sponsored by Iowa State University, University of Tennessee and Novartis. Registration fee is $750 and includes refreshments during breaks, lunch, educational materials and two hoof knives to be used in the course. Pre-registration and payment is required prior to course date. Registrations at the door will not be accepted without prior approval. No shows will not be refunded.
Enrollment is limited so that personalized instruction and hands-on training can be provided. Acceptance will be on first come, first served basis. All money will be returned in full for those not accepted. If you need additional information about the seminar contact Dr. Jan Shearer at (515) 294-2836.
If you choose to re-take this course full payment is required.
Please fax registration form to (515) 294-1072 and mail to:
Leslie Shearer
Iowa State University
2436 Lloyd Veterinary Medical Center
1809 Riverside Drive
Ames, IA 50011-3619
Videos:
To purchase videos in English, Spanish, French or Portuguese,  please contact Jan or Leslie Shearer at lshearer@iastate.edu.
Other related sites: