The Animal Welfare Club explores the science, ethics and practical applications of different issues relating to quality of life of animals and their care. The primary focus of this club is domesticated species used for companionship, food, research and entertainment. Our activities include guest speakers, field trips and preparing for the Intercollegiate Animal Welfare Judging Contest.
Educate students and the public about the importance of animal behavior as it pertains to Vet Med livestock production, safety, and pet behavior problems and or training.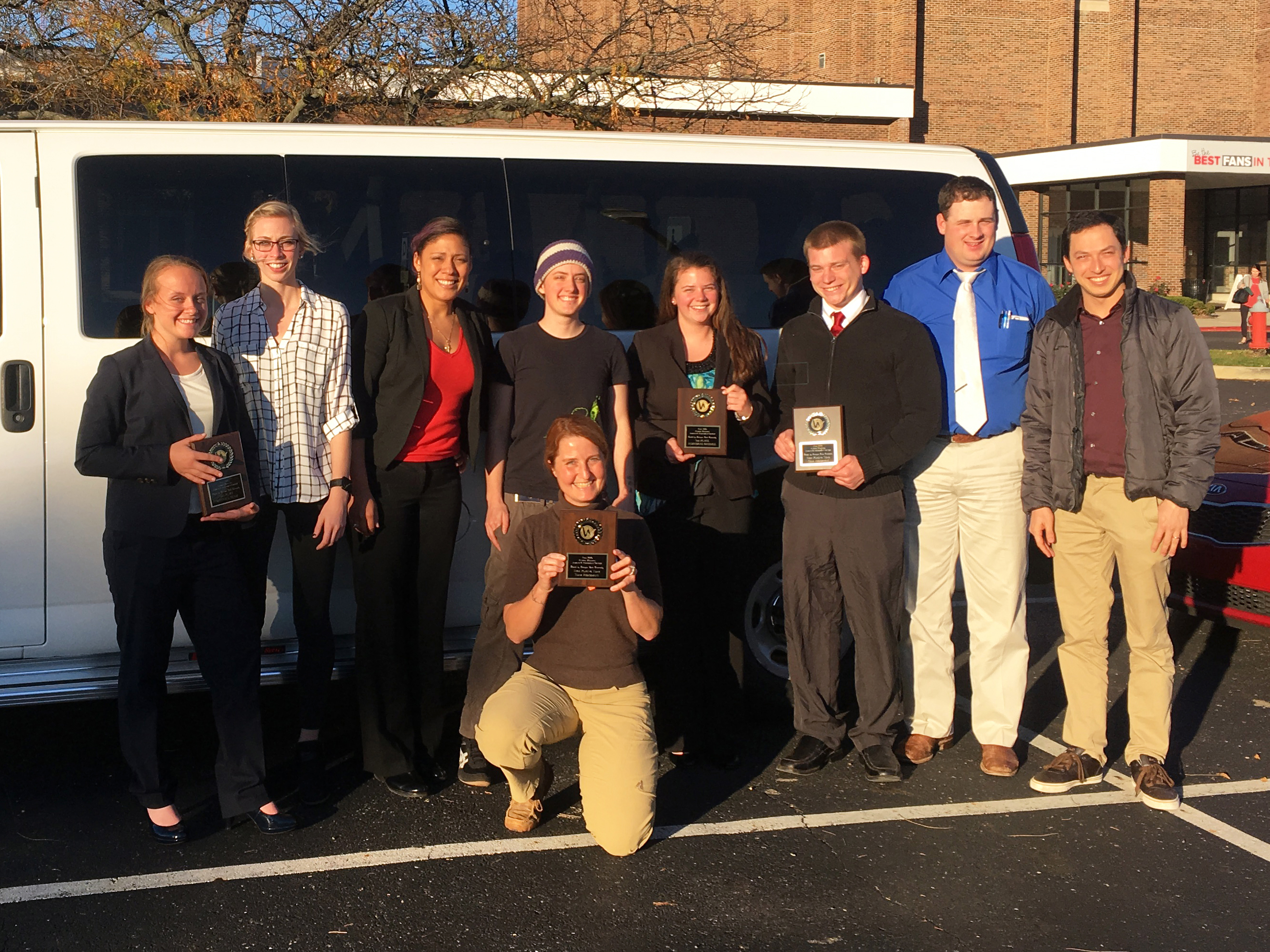 An educational tool for enhancing understanding and awareness of welfare issues affecting animals used for human purposes (e.g., agriculture, research, companionship). The contest teaches ethical reasoning, encourages objective assessment of animal welfare on the basis of scientific theory and data, promotes critical thinking, and improves communication skills.