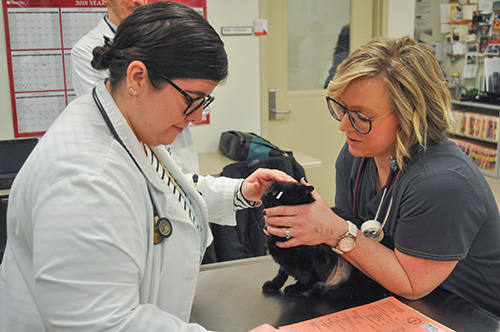 How to Reach Us
The oncology service works as a team to bring you and your pet the best possible care. This means that you may see different members of our team for each appointment. We maintain continuity of care through frequent communication among our team members to ensure seamless transfer of care each week. If you have questions or concerns about this aspect of your pet's care, please let one of us know.
Please call the ISU Small Animal Desk at 515-294-4900 for ANY of the following reasons:
To schedule, change, or cancel appointments with the oncology department
To speak with the oncology service clinicians
If you have questions regarding patient care or medications
If you have questions related to patient chemotherapy protocols
If you have concerns about your pet regarding a decreased appetite, vomiting, diarrhea, extreme lethargy, and/or nausea.
**Please let the receptionist know the nature of your call**
In case of an after-hours emergency (after 5 pm on weekdays, weekends, and holidays), please call 515-294-4900 – your call will be forwarded to the Small Animal Intensive Care Unit (ICU) and an Emergency Clinician on-duty will be contacted.
For non-emergent questions, you may email our technicians at oncotech@iastate.edu (please allow 1-2 business days for a reply).
Client Information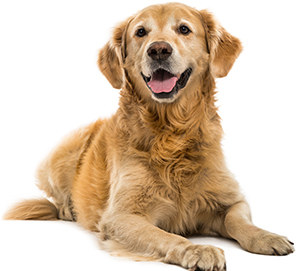 Canine
Feline
General
Radiation Therapy