Your animals count on us. Can we count on you?
The Compassionate Client Giving Program aims to actively engage with clients and friends to advance the mission of the Lloyd Veterinary Medical Center and the College of Veterinary Medicine at Iowa State University.
We invite you to learn more about our existing services while also discovering how your charitable gift can have an immediate and lasting impact on the lives of our patients, faculty, staff, students, and the future of veterinary medicine.
Without the generous support from our clients and friends, we would not be able to deliver the outstanding services that our patients and their families have come to count on. We look forward to celebrating the difference you can make by becoming one of our Compassionate Clients.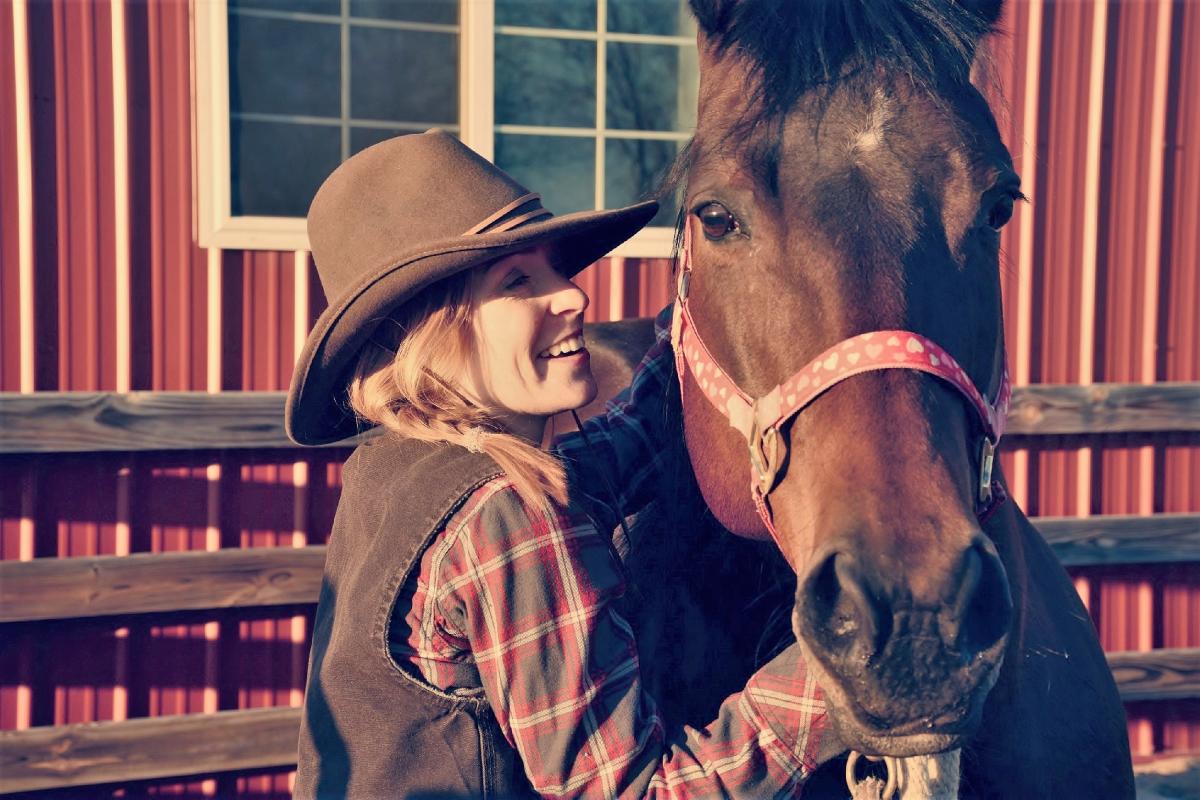 Compassionate Clients can learn more about specific areas: