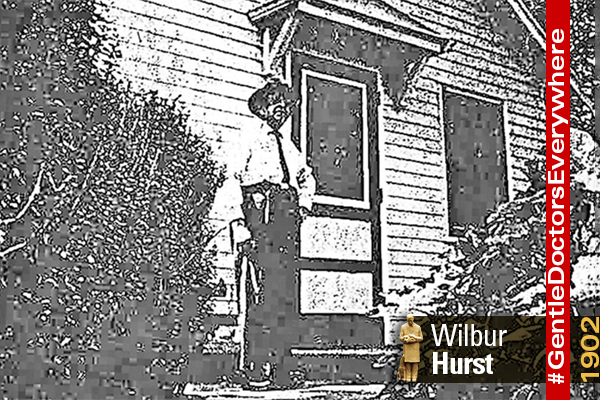 Known for Barn Calls
Sheldon Veterinarians
An interesting article appeared recently online that highlighted the historical impact of two veterinarians in Sheldon, Iowa. Millie Vos, Sheldon historian, wrote about Dr. L.U. Shipley who made barns cars to his patients by horse and buggy and Dr. Wilbur Hurst (1902), who was the oldest working veterinarian in the state of Iowa before died in 1971 at the age of 96.