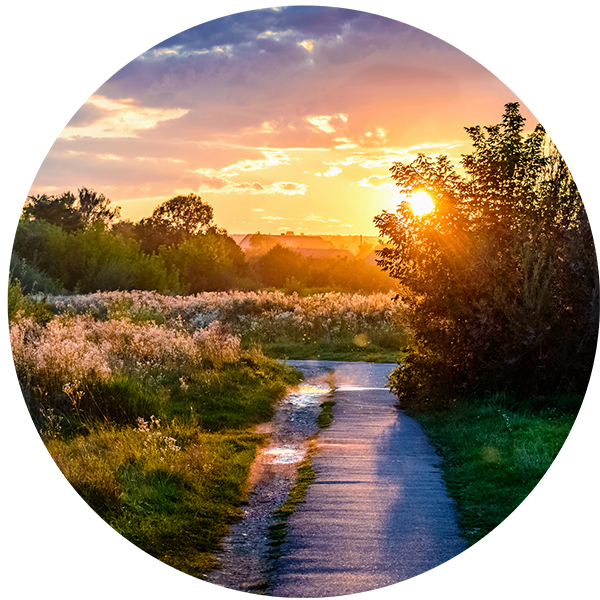 We at ISU Student Counseling Services would like to welcome and affirm you and all of your identities.
We recognize that many identities and communities experience discrimination and oppression, we strive to provide an inclusive and healing space that acknowledges those impacts.
We are dedicated to advocacy, dialogue, and empowerment for the well-being of all individuals and communities.
Welcome!