Jae Won Yang, Class of 2024
3-week internship
Small Animal Medicine and Surgery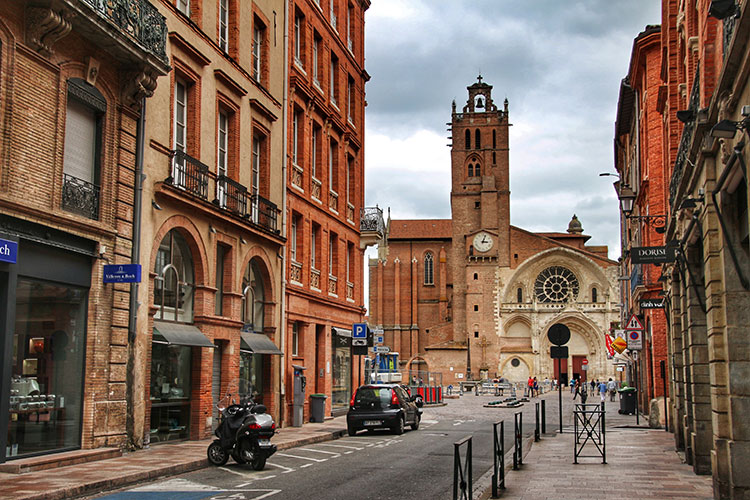 I had a wonderful opportunity to study abroad in Toulouse, France this summer for small animal clinical rotation. As a third-year veterinary student, I participated in 3 different subjects throughout my 3-week program which were reproductive medicine, preventative medicine, and general medicine. I also assisted interns and 4th year students in multiple surgical cases. I was able to get hands on experience with many dogs and cats as well as clients on a day-to-day basis. 
The best part about the externship was being able to interact with the local students to learn about their culture and learn all the differences between the veterinary practice in the U.S. and France. In France, it seemed like the learning was based more about what the mentors have to teach to the students as opposed to textbooks and lectures slides that we tend to focus more in the U.S. It was interesting to learn all the insights that the mentors have learned from their personal experiences as a veterinarian and how sometimes this can be more valuable than the lessons we learn from the textbooks. 
One of the biggest benefits from the experience was to be able to learn French and be fully immersed into their culture. Although I am still not fluent in French, I was able to pick up a lot of their vocabulary and have enough skills to do some basic communication with the locals. Toulouse was also a very beautiful city, and it was amazing to be able to travel and explore different landmarks with beautiful architectural design and local foods that various restaurants had to offer.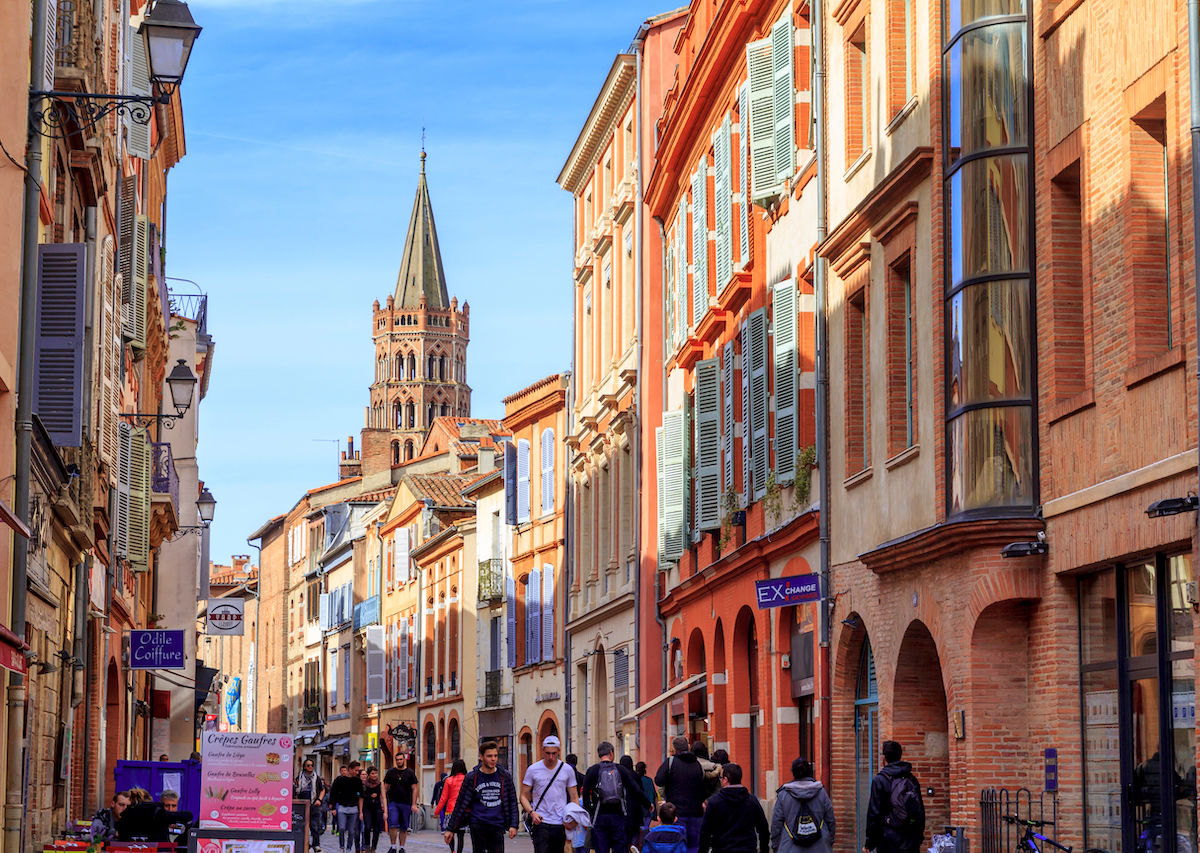 Overall, the externship experience I had was amazing. Though there were some challenges along the way, it has strengthened me to become more resilient and be flexible to unexpected situations. I made great friendships with the students, learned some basic French, and learned so much about their culture. This experience not only reinforced my knowledge and skills as a veterinarian but also taught me to be more open-minded and be accepting of people from different background as I am. I would strongly recommend this experience to all my fellow veterinary students.