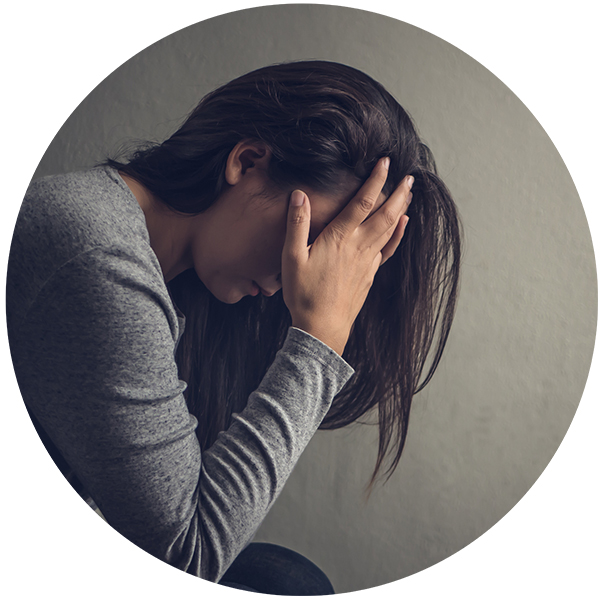 Crisis hours are available at Student Counseling Services on main campus on the 3rd floor, Student Services Building Monday - Friday, 8am - 5pm. During these appointments, the counselor and student will focus on addressing urgent needs and safety concerns.
What constitutes a mental health crisis?
If you are concerned about your personal safety or the safety of others
If you are concerned about harming yourself or someone else
If you believe you are losing touch with reality
If you are experiencing a mental health crisis the following resources are available:
Call or go online to utilize 24-hour National Suicide Prevention Lifeline services

1-800-273-TALK (8255) or online on LIfeline Chat

Text the 24-hour Crisis Text line
Call or visit the Iowa State Student Counseling Services Monday – Friday from 8 am – 5 pm

515-294-5056
3rd Floor, Student Services Building

Go to the Emergency Room
Call the Iowa State University Police Department
If there is an immediate threat to self or others, you are strongly encouraged to contact 911.