About Chulalongkorn University (Chula)
Chulalongkorn University is a public university in Bangkok, Thailand. Established in 1935, the Faculty of Veterinary Science, Chulalongkorn University, is the first veterinary school in Thailand. Chula currently accepts ISU students for clinical rotations in the Small animal hospital. Visiting students will stay at Chulalongkorn University International Dormitory (CU House), which is located on main campus and a 15 minute walk from the veterinary hospitals.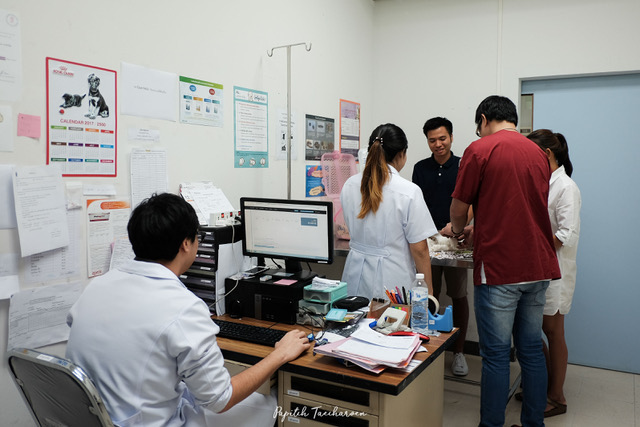 Small animal rotations
Internal medicine, reproductive, surgery, imaging, special clinics, i.e. nephrology, cardiology and endocrinology, and emergency and critical care. Exotic pet rotation will be available soon. Chula small animal hospital has approximately 300 cases per day. Students can expect to work with at least 5-10 cases per day. Facility is equipped with ultrasound, X-ray, CT scan and MRI. There is a rehab facility for small animals equipped with swimming pool.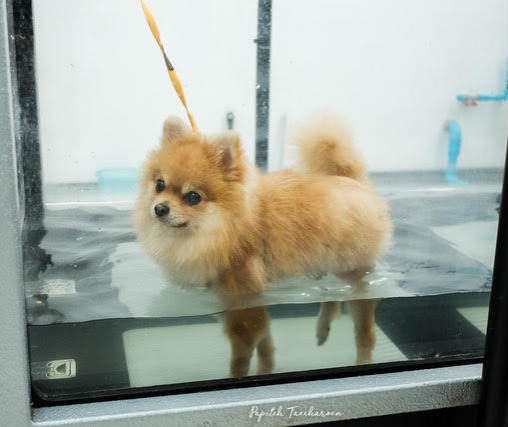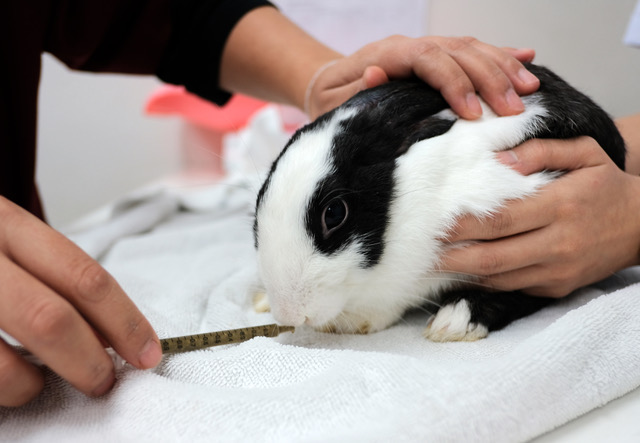 Aquatic animal rotations available soon
The Chula Veterinary Medical Aquatic Animal Research Center is famous for its turtle and tortoise clinic. The students will also have a chance to join VMARC team's mobile clinic for marine mammals if there's ongoing activity.
Large animal rotations available soon
Predominant species seen is dairy cattle.